Building on more than 40 years of flight experince
SmuuthCare was founded in 2020, making it the latest member of the SUN-AIR family. SUN-AIR is one of Denmark's finest and most experienced aerial transport businesses,  making this latest emergence into Aerial Medical Care a natural continuation of more than 40 years of dedication to extreme service levels and old-school values that often got lost in an otherwise fading industry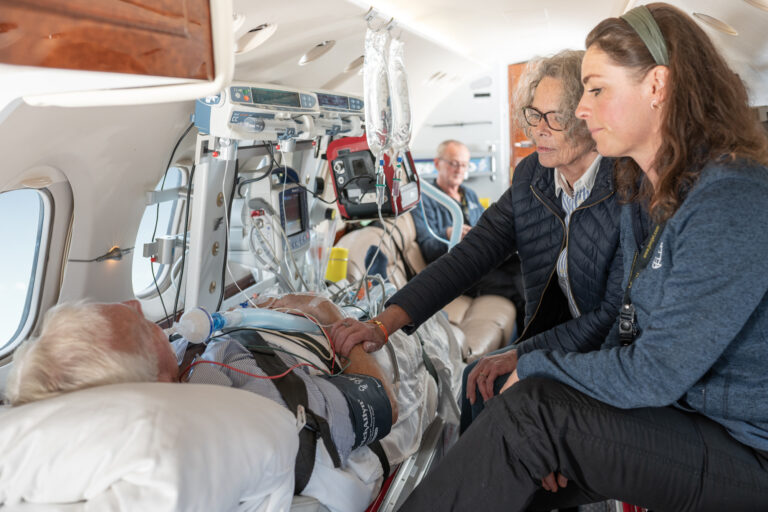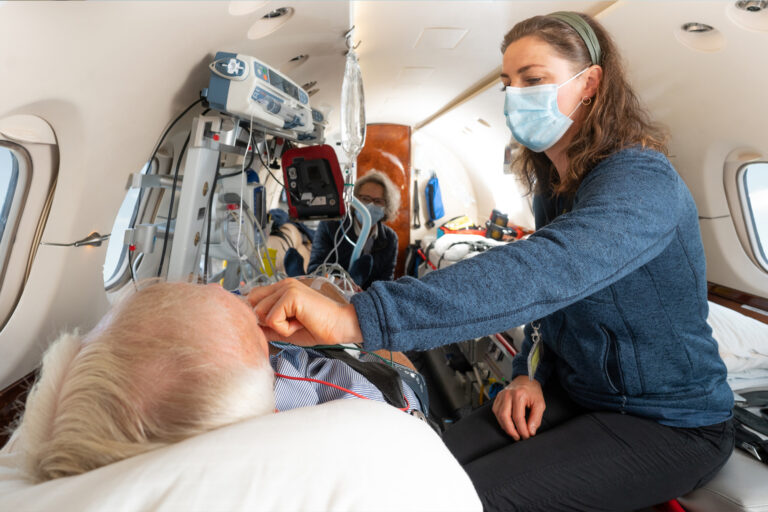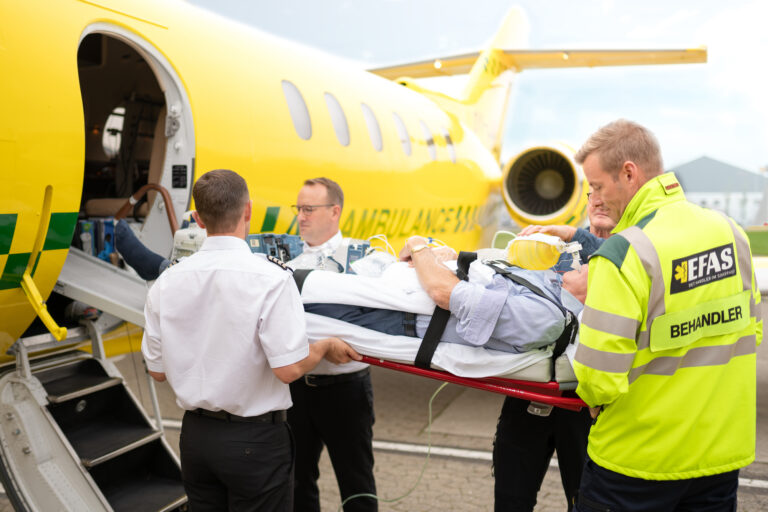 Aerial Medical Care is rarely a smooth-running machine.
But rarely isn't the same as never. At SmuuthCare, we pride ourselves not on the things we do, but the things we don't. Because sure, we always aim to provide the best possible medical treatment using only the best equipment and a high-performing crew. But in our business, that's a given – or, at least we think it should be.
What we're really proud of is our lack of unnecessary planning steps, our insistence on not seeing problems but seeing solutions, and our refusal to allow complexity to dictate possibility.
No matter the mission, we're here to put the Smuuth in Aerial Medical Care.
Be introduced to our medical services and highly experienced crew
We will give you the best medical care in the air
Expertise in Aerial Medical Care


Intensive Care Specialist


Aneshesiologist


Neonatologist


ECMO Team
All flights are operated with Medical crew in cooperation with GMAC. (Global Medical Air Crew).
GMAC was founded in 2016 when "SOS International" decided to no longer supply their providers with own medical crew. The GMAC team has more than a decade of experience in air ambulance repatriation with extended knowledge of intensive care in air transport covering all subspecialties, including Pediatric-, Cardio- and Neuro-intensive care. All missions are staffed with a flight doctor and nurse specialized in Anesthesia or Neonatology, who all have full time positions in University clinics in Denmark.
Together with SmuuthCare GMAC is an Eurami accredited provider. With the certification accredited standards of business practice are followed, as well as the high standards of integrity, honesty, transparency and ethical business practices that are the cornerstones for providing outstanding services during aeromedical transports. Our medical team will always evaluate each patient before transport, ensuring the patient will be met by a specialist with a comprehensive knowledge of the individual patient and situation requirements.